Technology Recruiting Firm Serving

Cybersecurity

and IT Professionals
Decades of

Experience

in Staffing Solutions
With over 100 years of combined experience in IT staff augmentation and managed services, the CIBR Warriors team is ready for any challenge that comes our way. Information Technology, Networking and Cybersecurity skillsets are at the forefront of industry initiatives, and you should trust your business needs to an experienced organization who will partner in a consultative manner to deliver the best, fastest results.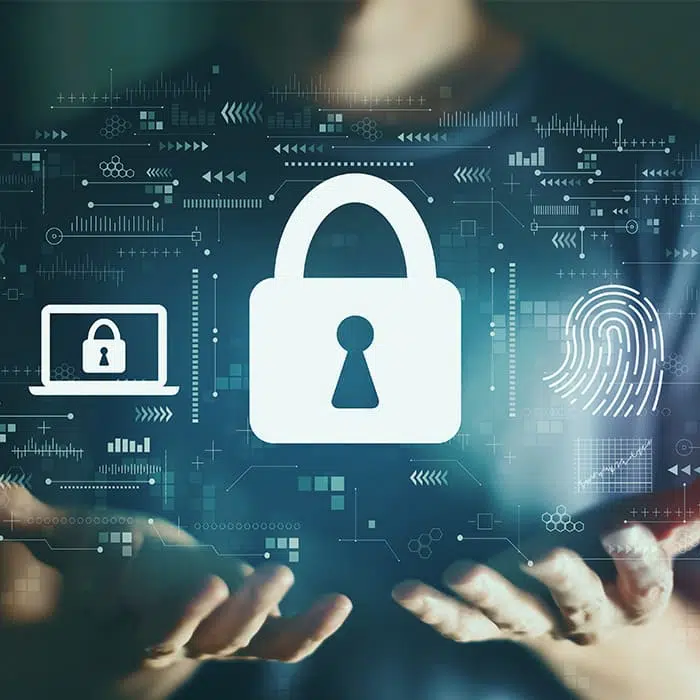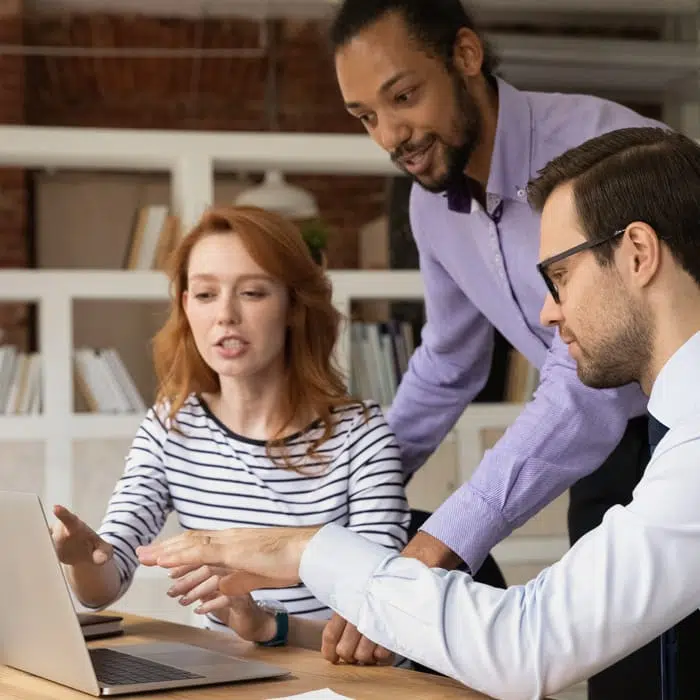 Customer-Focused

Business Model
CIBR Warriors is in the business of serving you. When we know our consultants' and clients' needs fully, all parties experience a harmonious and prosperous relationship. Our mission is to help you achieve your business initiatives through a true consultative and comprehensive partnership.
Specialized

Service for All Hiring Needs
CIBR Warriors is a comprehensive IT staffing firm specializing in Cybersecurity, Network Administration, Systems, Cloud and Data Analytics. We offer our clients flexible hiring options such as contract, contract-to-hire or direct hire services customized for your specific needs.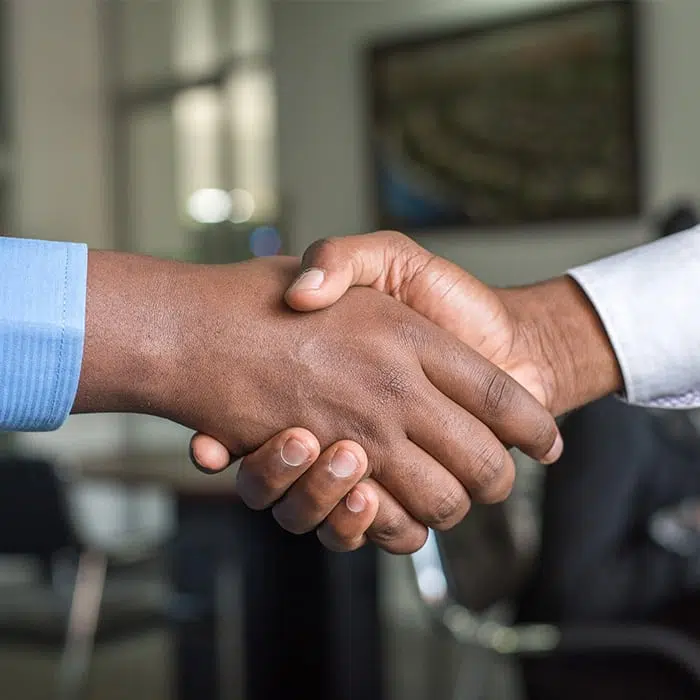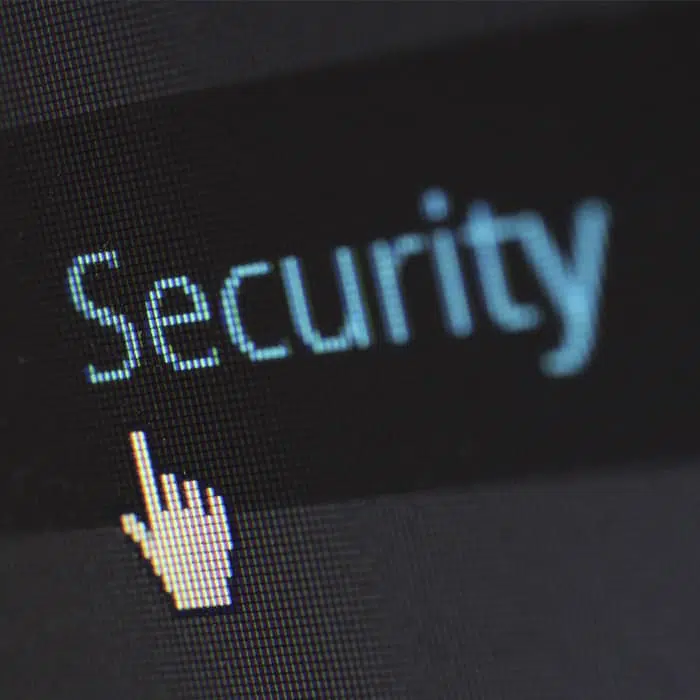 Exclusive Affiliations

and Partnerships
CIBR Warriors is the first IT staffing firm specializing in Cybersecurity, directly partnered with a national technology career college that graduates a continuous flow of up to 5,000 certified cyber and networking specialists each year. With an alumni population reaching back over a decade, CIBR Warriors has exclusive access to over 10,000 graduates and thousands of active students with marketable skills, industry-standard certifications, and experience in the Cybersecurity and Networking space.
Cybersecurity

and Information Technology Staffing Solutions
Learn more about our company, and why we are passionate about connecting growing companies with highly skilled Cybersecurity and Information Technology professionals.
Let CIBR Warriors Connect You

with Your

Next Team Member!
Our mission is to inspire and activate businesses to achieve cyber readiness through innovative strategies, education, staff augmentation, and technology. To help Networking and Cybersecurity professionals advance their careers in life-changing ways.
If you would like to save time while ensuring you're connecting with top talent, we can help!