Cybersecurity and

IT Staffing

Solutions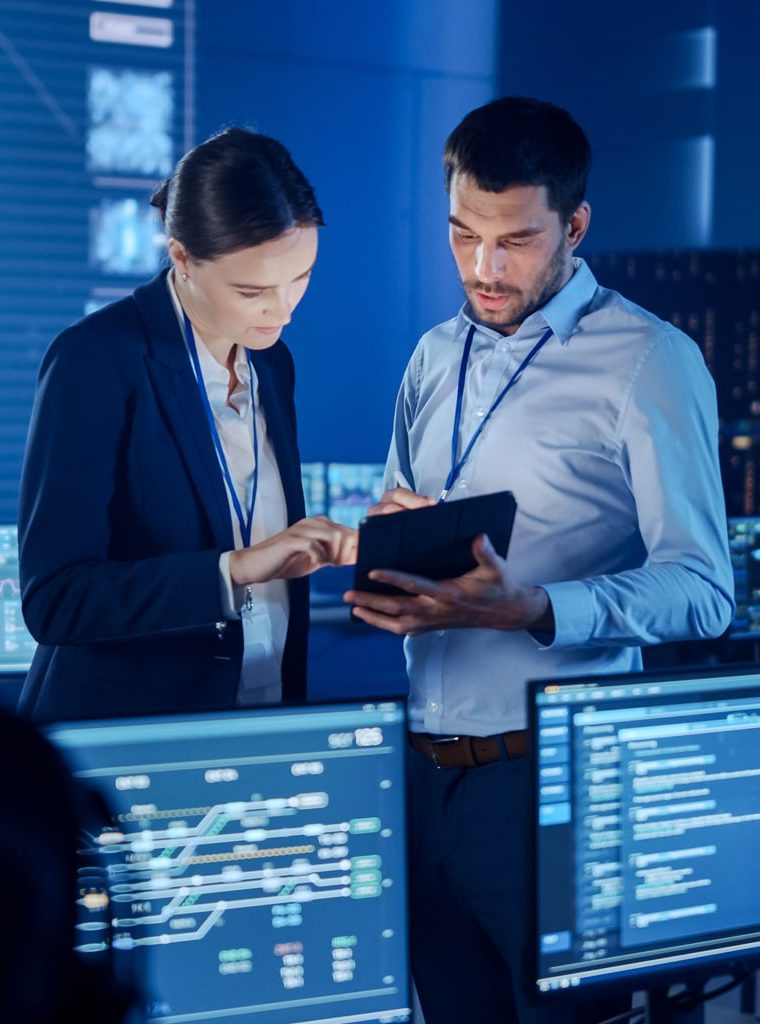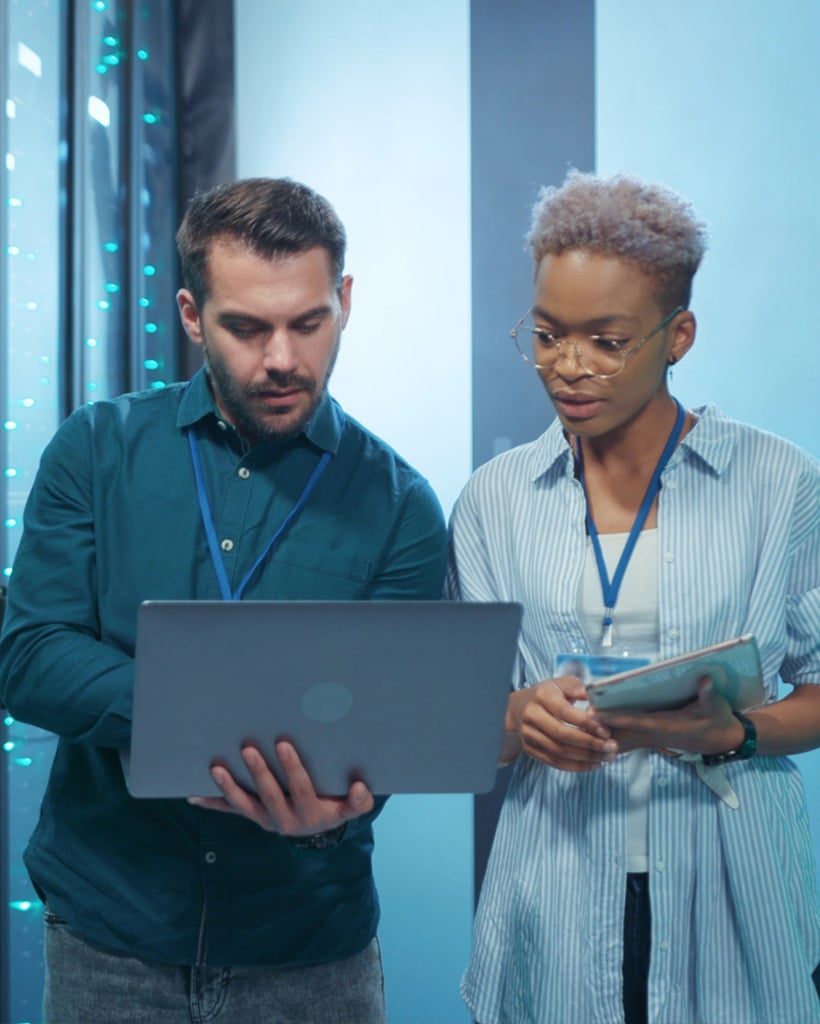 We specialize in connecting top Cybersecurity and Information Technology professionals with leading companies like yours
Professionally Trained and Experienced
With as many as 3.5 million Cybersecurity positions expected to go unfilled in the next couple of years*, sourcing the right networking and cybersecurity talent for your team may be the most challenging but vital action you take to protect your company and your customers from the ravages of cyber crime.
We're here to help. Our candidates meet exacting requirements for certifications, experience, and skill appropriate to the job level for which they're being considered.
We work with employers across virtually all markets and sectors including healthcare, education, finance, government and more, matching qualified professionals with open positions.
Source: Cybersecurity Ventures*
We Bring New IT Business

Solutions

and Deliver Results
Our time tested model built around a systematic approach to the hiring process delivers exceptional results for our clients and candidates.
Direct Hire Average Time to Fill
Contract Roles Average Time to Fill
Combined Years of Experience
Combined Years of Experience
Information Technology Solutions in Direct Hire, Contract, Contract to Hire, and Statements of Work
Cybersecurity

and Information Technology Staffing Solutions
Learn more about our company, and why we are passionate about connecting growing companies with highly skilled Cybersecurity and Information Technology professionals.
Let CIBR Warriors Connect You

with Your

Next Team Member!
Our mission is to inspire and activate businesses to achieve cyber readiness through innovative strategies, education, staff augmentation, and technology. To help Networking and Cybersecurity professionals advance their careers in life-changing ways.
If you would like to save time while ensuring you're connecting with top talent, we can help!
Cybersecurity

& Information Technology Blog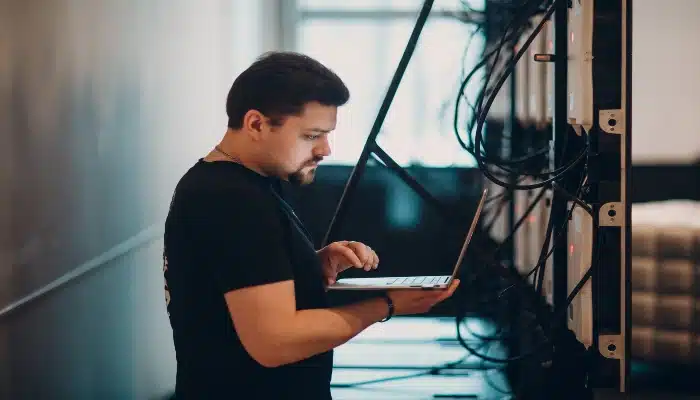 Connect with us today for expert guidance on evolving your IT staff to meet the future needs of system...