Looking for Exceptional Talent?
Hire a Cybersecurity or Information Technology Expert Today

Call 1-888-255-0328

to Learn More
If you are looking to augment your full-time staff with a highly qualified contractor, we have the perfect solution for you. Our highly skilled contractors can fill your needs from 3 months to 3 years.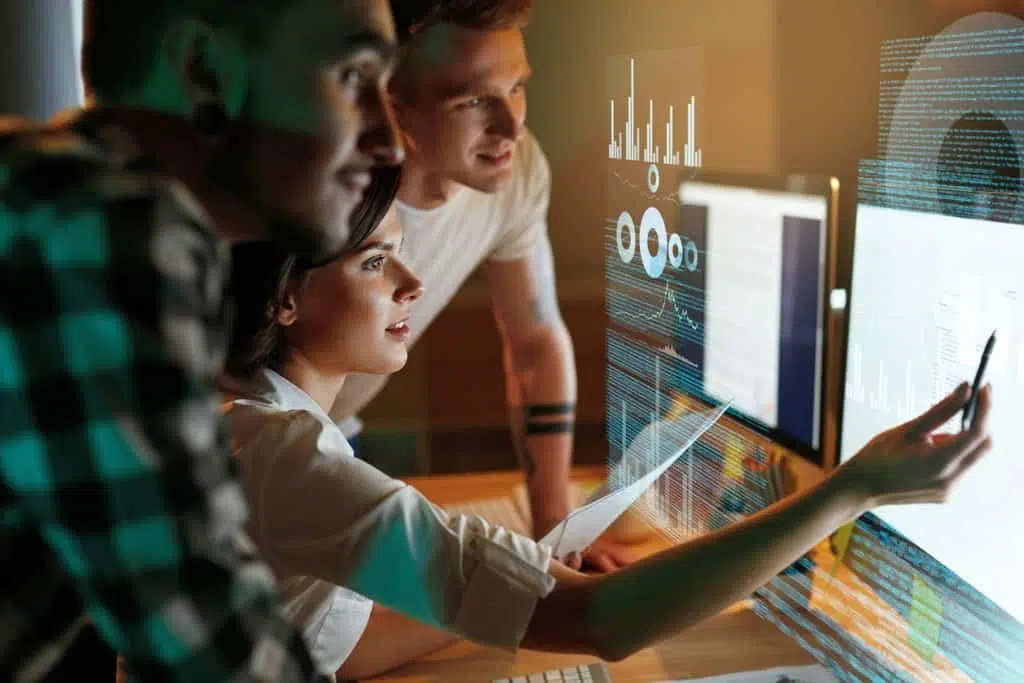 Contract to

Hire

Solutions
If you need to hire a contractor now but do not yet need an FTE our contract to hire solution might be right for you. Our contract to hire solution gives you the flexibility to get the work done and when you are ready to bring that contractor onto your payroll.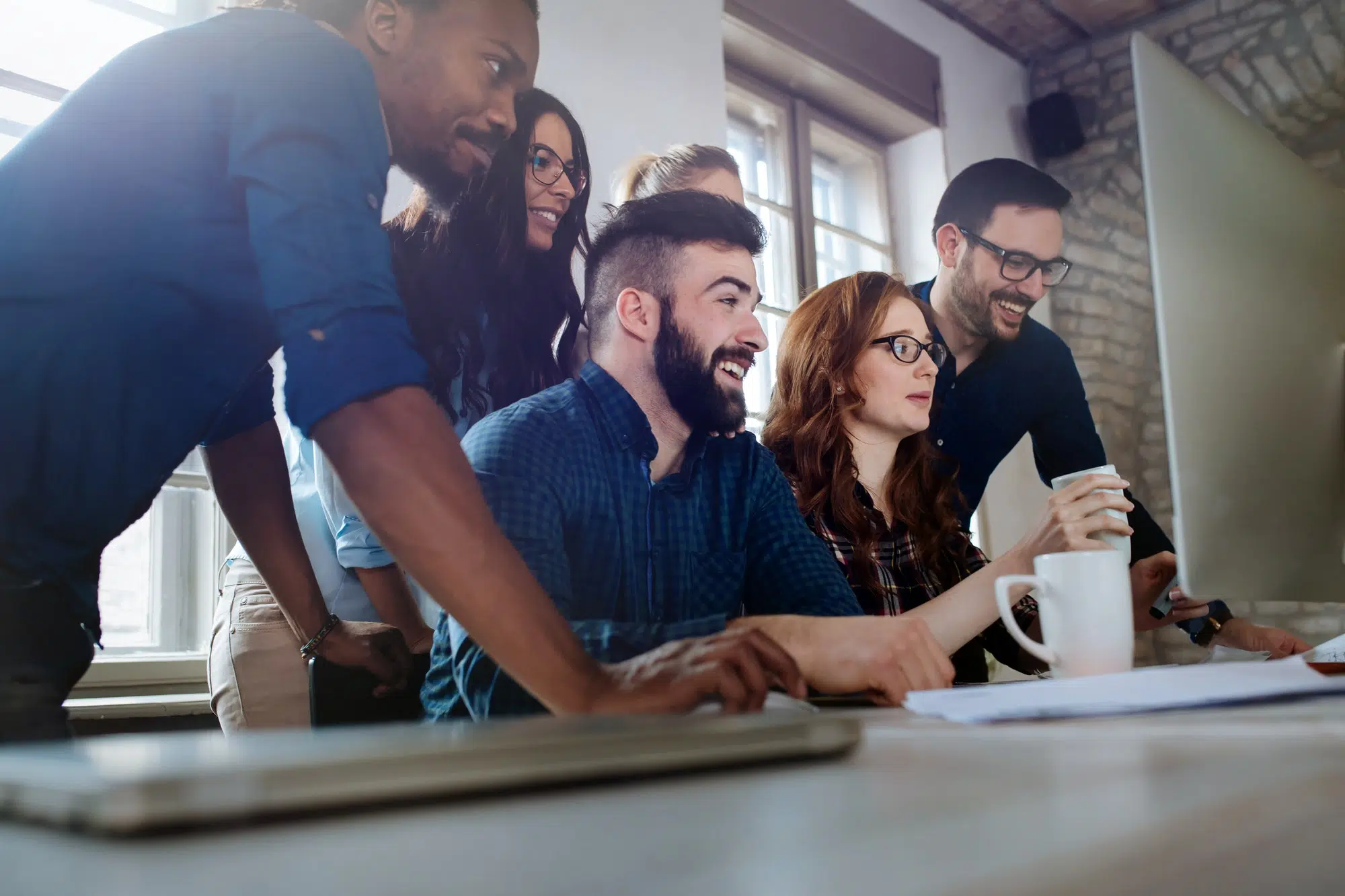 If you need that hard to find position filled or have an executive role within your firm let one of our highly skilled executive recruiters find that perfect fit for you. We guarantee all of our placements to make sure that both you and the candidate have found the perfect fit.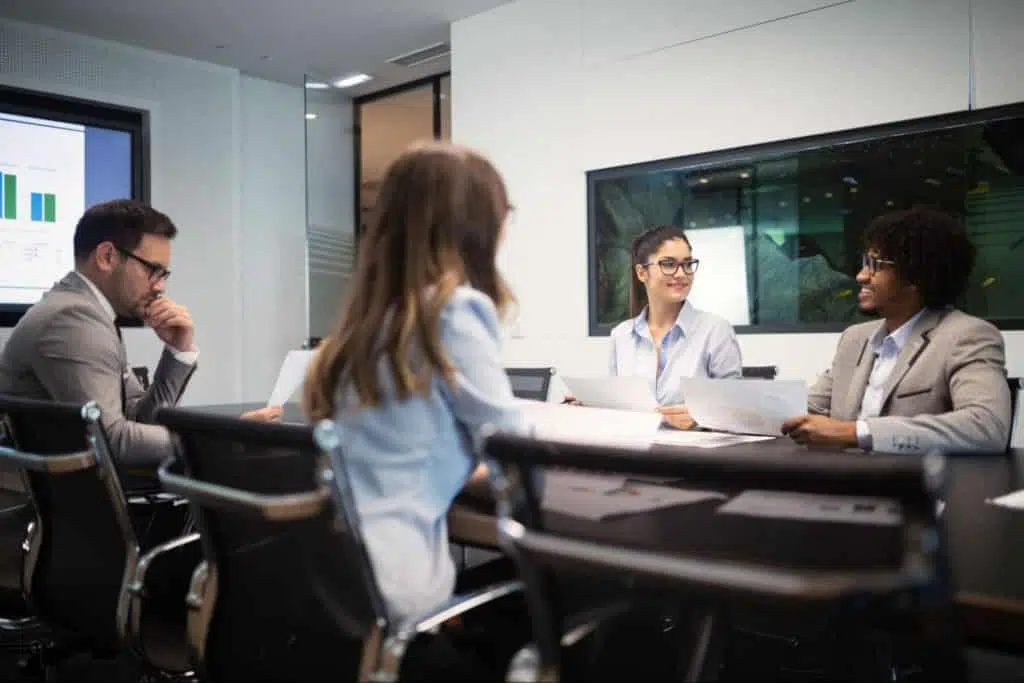 CIBR warriors have vast experience in working with clients to develop comprehensive SOW'S. Our SOW process will outline expectations, describe the extent of the work, define timelines and identify key metrics that will be used to measure results. Our SOW's will put structure around the work to be performed and clearly outlines what is and what is not in scope of the project.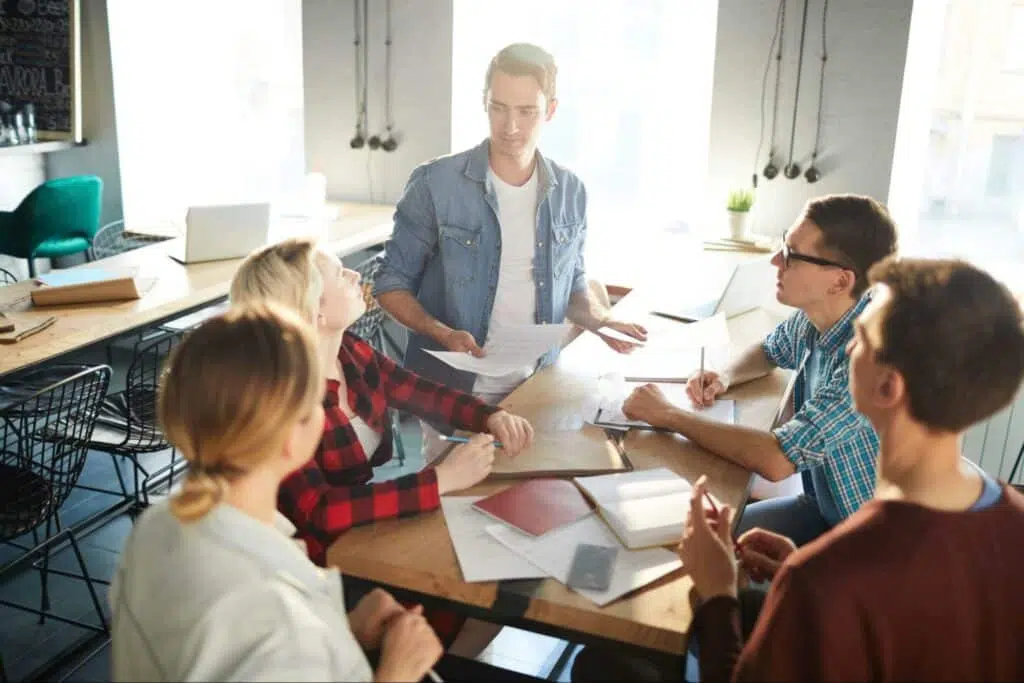 Let CIBR Warriors Connect You

with Your

Next Team Member!
Our mission is to inspire and activate businesses to achieve cyber readiness through innovative strategies, education, staff augmentation, and technology. To help Networking and Cybersecurity professionals advance their careers in life-changing ways.
If you would like to save time while ensuring you're connecting with top talent, we can help!